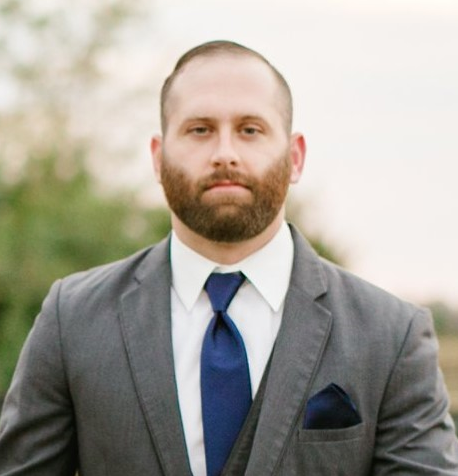 Jesse Thompson
Professional Photographer
Jesse is our lead photographer. He has over 5 years experience with Arial Photography as well as being very skilled in portrait photography. Whether you would like an aerial view of your business or to introduce the faces that represent you, Jesse is eager to help!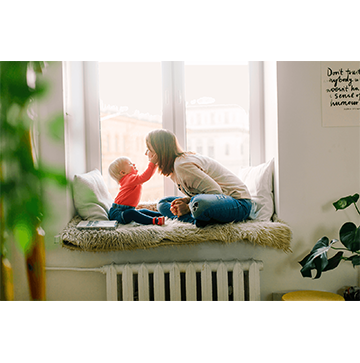 Not Alone Pregnancy Center
Georgetown Non-Profit
We are extremely happy to welcome the Not Alone Pregnancy Center to our list of partners. For over 10 years this center has provided countless acts of kindness to pregnant women and children in Scott County. They have spent thousands of hours working so that expecting families in need might have support in their pregnancy.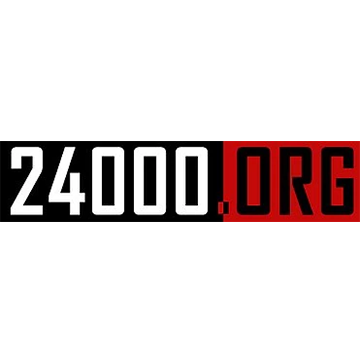 24000
Georgetown Non-Profit
24000 is a charity that we hold very near and dear. This organization works closely with representatives in Africa to help spread much needed supplies in the war against mosquito borne illness. They have branched out over the years to accommodate other basic human needs such as the supply of water and medicine. This is a wonderful non-profit that has family ties to the Georgetown area.