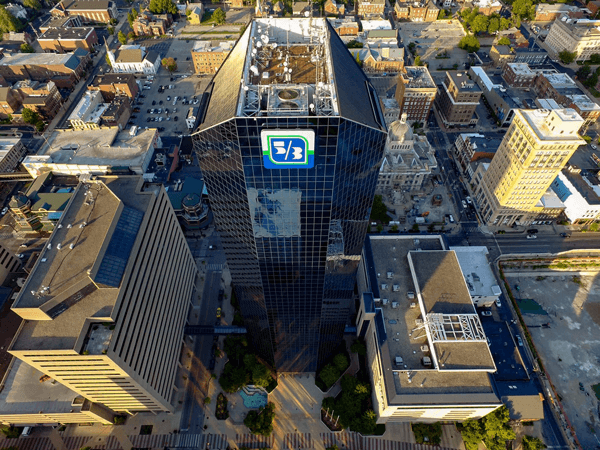 Welcome!
We are zMarkup, a grass-roots design and development studio!
What do we do?
Business branding & logo
Elegant website design
Advanced web advertising
Automatized services
We strive for simplicity. Designing a web experience that flows and communicates information well is what makes us happy! If you have been searching for a studio that is easy to work with and would like a cozy place on the web to call your own, please slide us a note. We would love to collaborate with you!
91
%
Customer Exposure Increase
Why Hire Us?
Here at zMarkup, we specialize in the skills necessary to promote successful websites. We are not a generic CMS [Wordpress/Drupal] vendor. All of our websites are written from core website building blocks [HTML, CSS, JAVASCRIPT]. This approach allows for higher performance, better security, and a more customizable user experience.
Search Engine Optimization FOUND YA!
Recent
Tetstimonials
Don't just take it from us, here's what local businesses have to say about us!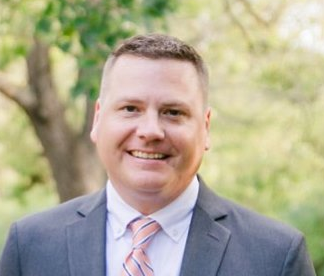 Tim
Non-Profit Coordinator
zMarkup did an amazing job on our website! Nash had creative ideas to bring our dull website to life. He was extremely professional and very easy to work with. We recommend zMarkup to everyone!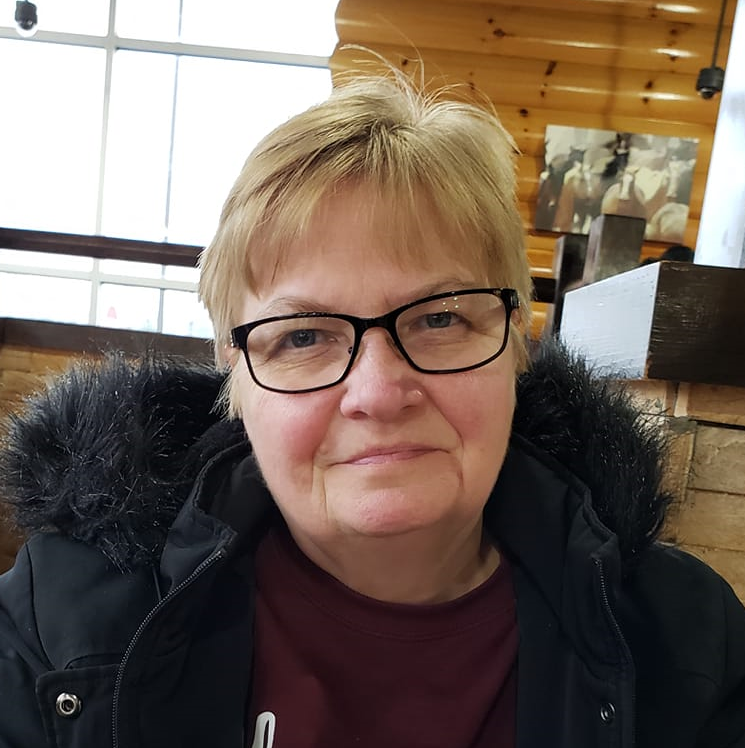 Rita
Charity Director
The detail was amazing. zMarkup was able to combine compassion to our clients and offer professional attention to businesses and organizations that donate to us. I would strongly recommend zMarkup.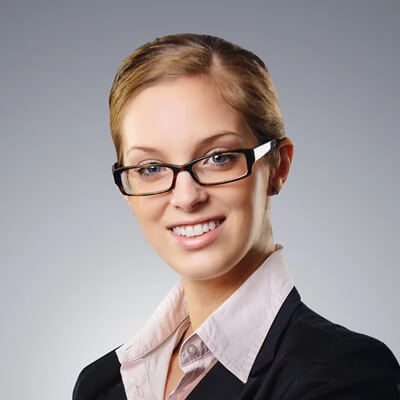 Jane
Store Owner
Classy designs and very helpful! I would recommend to any business in need of a good revamping.