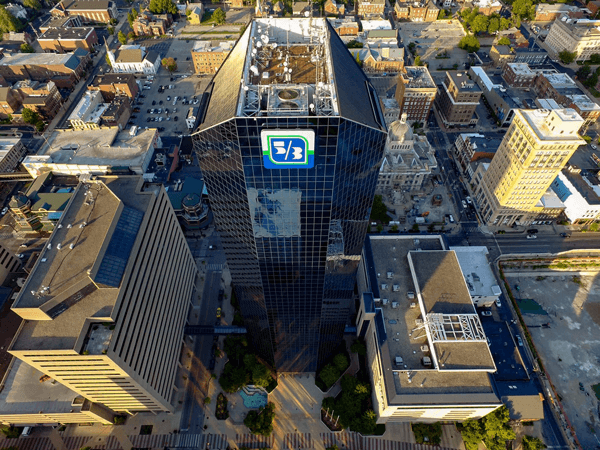 We are Kentucky proud. We originated in Georgetown, and are now based in Lexington. Nothing makes us happier than helping businesses from our region shine!
We love to help charity organizations get connected to more people in their community! This is why we offer a 50% discount to any non-profit wanting to join us on their Internet adventure.
Process
We want happy customers. Our goal for any future client is to provide a simple website development process. We understand that keeping up with emerging trends can be overwhelming. Here's how we help simplify things!
In person Consultation
This is where we talk about your business and get a strong feel for what it is that makes you unique. We then take that information and come up with a custom service plan built around your needs.
Speak on business goals
Go over what services we offer
Cover what you expect from us
Website Layout
"One of the great beauties of architecture is that each time, it is like life starting all over again." - Renzo Piano
We're here and we're ready to go. It is crutial to structure a website correctly, and even more so as we move forward into 2020. It is a proven fact that attention span is on the decline which is why we take precaution while organizing information on your website. We will work diligently with you to emphasize important elements of your business and ensure that your website is easy to navigate.
Content Development
Now we're cooking with fire! This is why you've hired us. Elegant designs, crisp photographs, and did we mention the styling? We love to take the extra time to review with clients and hone in on that perfect design!
Optimize written content for S.E.O.
Impliment high-quality photos
Make that website dance!
Fault Testing
Join us in the Matrix, Neo!
Today, there are almost too many devices to count. We take pride in our work and do thorough testing to ensure your product performs properly across a wide spectrum of platforms.